Common car rental mistakes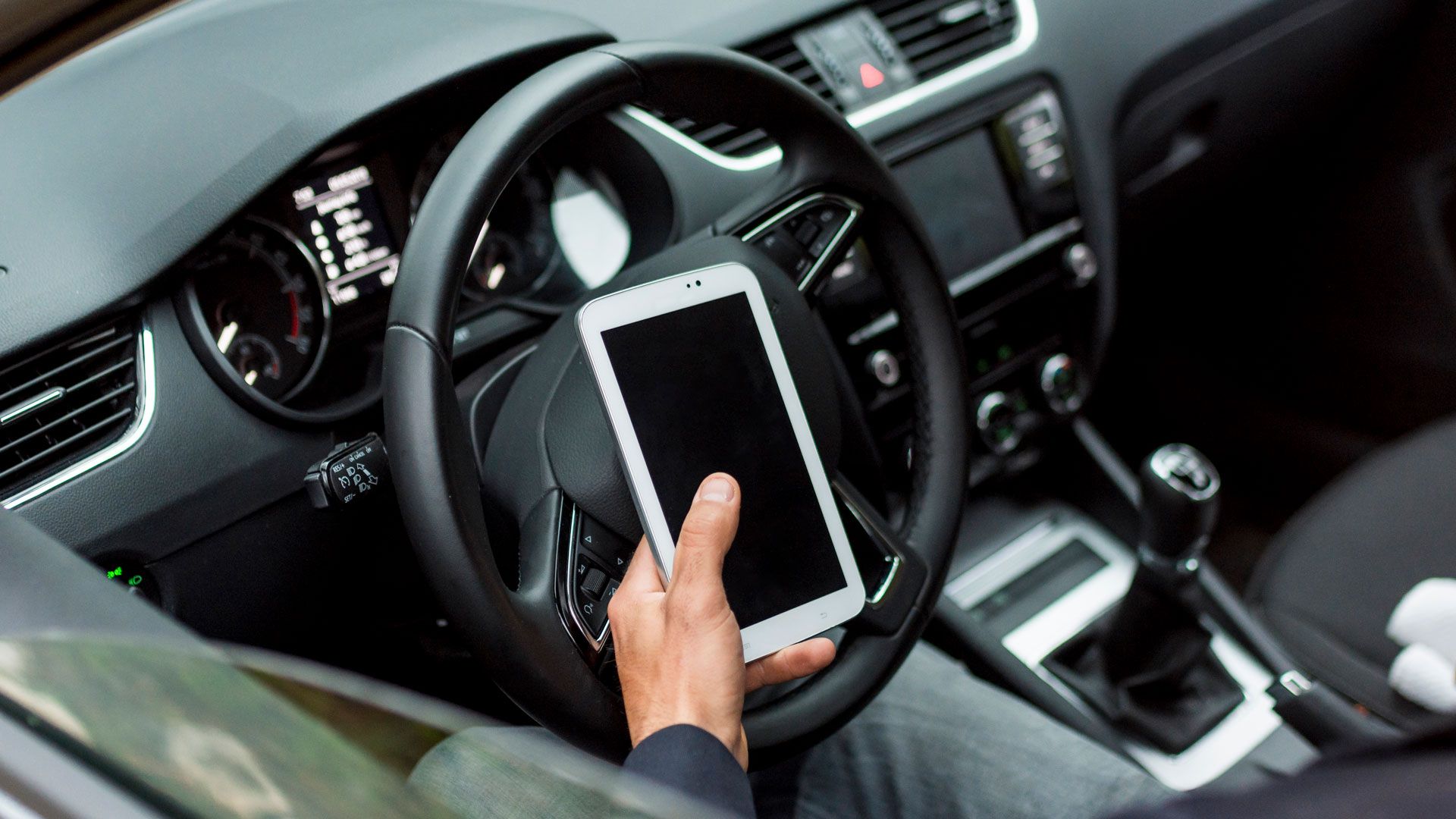 Buying extra insurance
Don't worry if you've fallen victim when saying yes to buying extra insurance, most people have probably done it at least once before. If you haven't done your research, you'll probably say yes since you don't want to be hit with a massive bill in case you're in an accident, but the odds are, you're already covered.
If you already have auto insurance on your own vehicle, most policies will cover you for car rentals too. You'll also want to check your credit card benefits. Some cards offer full coverage if you charge your rental to your credit card. Either way, you'll want to make some calls to find out exactly what you're covered for.
Not filling the gas tank
It may not sound like a lot of money, but car rental agencies charge a small fortune if you decide to bring your vehicle back with anything less than a full tank. With most rental agreements, the fine print will state that you will pay a fixed amount per gallon or litre of gas if they need to top up the tank themselves. Of course, this cost is usually much more than the local gas station.
Choosing a fuel plan probably won't save you much either. Rental agencies will charge you for a full tank when you return the car even if it's only half empty. Save yourself some money and fill up before dropping off the car.
Not shopping around
There are thousands of car rental companies and destinations you could rent from. You could spend countless hours searching for the perfect vehicle at the lowest price, but wouldn't you rather plan what you're going to see and eat on your trip instead?
With Skyscanner's car and RV rental search, you can compare thousands of sites in just a few seconds. Once you've settled on the car and price that suits you, we'll refer you directly to the car rental company to make your final reservation. Remember, there's never a fee or commission when you use Skyscanner.
Not inspecting your car
Before you drive your car off the lot, always inspect it in details for any existing damage. If you see even the smallest scratch, take a picture of it and let the car rental company know immediately. If you don't, it's possible the rental company will charge you for the damages when you return the car.
Do the same thing when you return the car. Take one final walk-around of the car and take pictures of the same damages. You'll also want to take pictures of the condition of the vehicle from every angle. This way you'll have photo evidence that you returned the car in good standing in case they try to charge you for damages LATER.
Renting a GPS
No one wants to get lost and the thought of using a paper map may raise the stress levels for some, so renting a GPS is a great idea right? There's no denying they're incredibly convenient, but are they worth the price you'll pay which can push upwards of $15 a day? Probably not.
It's a better deal to simply purchase a local SIM card with a data plan since you can use Google maps and stay connected with family at the same time. Even if you don't own a smartphone, you can rent one for less than the cost of a GPS rental. Alternatively, a brand new GPS can cost you as little as $100 these days; just remember to pack it.
Driving your car into another country
As weird as it sounds, driving your car into another country can be a costly mistake. The odds are you won't pay a fee, but you do want to make sure your insurance is still valid when driving between countries (you did check with your insurer right?).
It can also be costly to return your rental car in another country. If you're limited on options, consider returning your car near the border and then catching public transportation into the next country. Once there, you can pick up a new rental car. This may sound like a hassle but it could save you hundreds of dollars.
Not reading up on international rental laws
Every country has different rules when it comes to rental cars so you want to make sure you do your research. The things you're looking for include age requirements, additional rental fees, insurance requirements, and speed limits. You'll always want to read up on standard driving practices in the country you'll be visiting. e.g. passing lanes, right of way.
Not clearing your information
Many cars these days allow you to pair your cell phone directly to the navigation system. This is admittedly a great feature since it'll allow you to take calls and send messages hands-free, but if you're not careful, your information may be vulnerable.
When pairing your devices, you'll be prompted to sync your contacts. There's nothing wrong with this feature, just don't forget about clearing your information before returning the car.